BACK IN THE 60's
The Members before ABBA
In the early seventies, when Agnetha Faltskog, Bjorn Ulvaeus, Benny Andersson and Anni-Frid Lyngstad became ABBA, all four were already well-known in their home- country of Sweden. As individuals, they had all been solo acts or members of different bands during the previous decade. Here are the stories of their early years.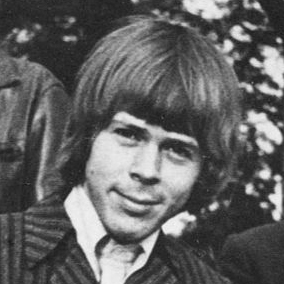 Bjorn Kristian Ulvaeus was born in 1945. As a teenager he became a member of the Hootenanny Singers, a folk music band that was formed in his home-town of Vastervik. The band achieved their breakthrough in a talent contest in 1963, where they were discovered by lyricist, music publisher and record company owner Stig Anderson. Throughout the Sixties, the Hootenanny Singers were one of the biggest bands in Sweden, with innumerable songs on the charts and long summer tours in the Swedish folkparks.
In 1966, Bjorn met Göran Bror Benny Andersson.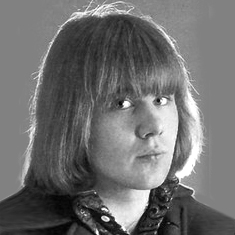 Benny was born in Stockholm in 1946. As a child he played the accordion and the piano, and in 1964 he became a member of the Hep Stars. Following an explosive breakthrough in 1965, the Hep Stars quickly became Sweden's biggest pop band. The band was constantly on tour, with several hundred gigs each summer. When Benny met Bjorn, the pair immediately began a song writing collaboration. By 1969, when the Hep Stars split up, Benny and Bjorn were already an established team as song writers and producers. That same year another important step in the ABBA saga was taken, when Bjorn met Agnetha at the same time as Benny and Anni-Frid became a couple.
Anni-Frid Synni Lyngstad, better known as Frida,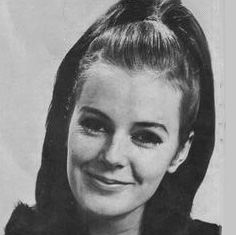 was born in 1945 in the Norwegian town of Ballangen, but moved to Sweden as a young child. Music entered her life early and she was no more than 13 when she began singing with a dance band. She soon became well-known in the area around the town of Eskilstuna, where she grew up. Her big breakthrough came on a September day in 1967, when she first won a talent contest, then was surprised with a live television appearance the same night, and finally secured a recording contract. A couple of years later Frida moved to Stockholm and began working in cabaret with well-known pianist Charlie Norman.
Agnetha Ase Failskog was born in 1950. She grew up in the town of Jonkoping and began playing the piano as a five year old -only one year later she wrote her first song. Agnetha began singing with a dance band as a teenager and she was only 17 when she acquired a recording contract. Her very first single, written by Agnetha herself, became a major hit, topping the sales chart. Over the next few years she toured the folkparks and had several hits. Agnetha also released a number of singles in West Germany. Towards the end of the sixties, she was one of Sweden's most popular artists.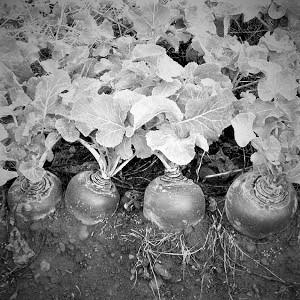 And then, when Agnetha met Bjorn and Frida met Benny, a new chapter began for the four Swedes...