❤ Revival Press Review 3
East Midlands Music Report
GLASTONBUDGET: ABBA Revival was up next, introducing some pop into the lineup. ABBA Revival stands out from so many other ABBA tributes, not just because they certainly look the part, but because they really nail the music.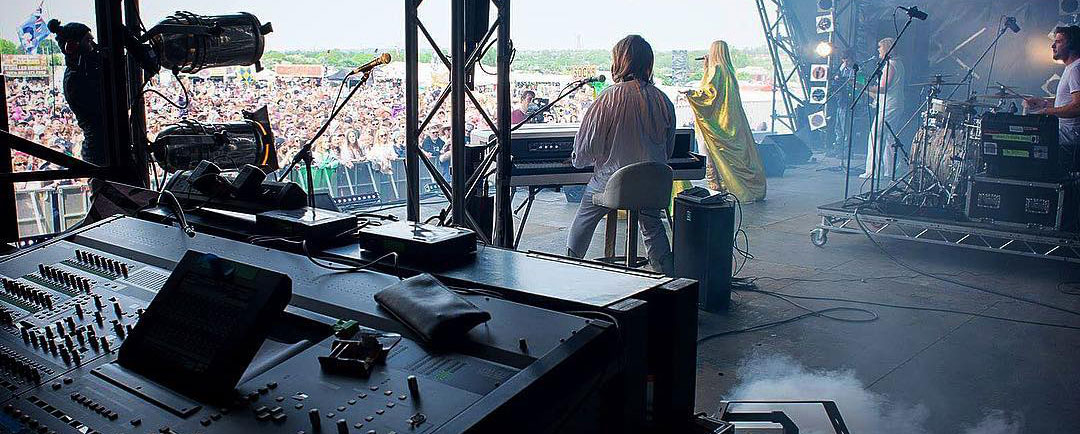 ABBA's songs are intricate and complex whilst staying pop – and Revival's ABBA tribute show pulls this off where others have failed. The delicate harmonies in songs such as Dancing Queen and Waterloo were perfect, and the leading ladies performed each song beautifully.
Pianist John – or 'Benny' shone especially in his performance of the well-known riffs, and the music had lovely energy that coaxed the audience into the little-bit-cheesy, light-hearted fun of ABBA. Despite the grey clouds overhead, the illuminating performance of ABBA Revival kept the mood bright.
East Midlands Music Press