GLOBAL TRAVEL
Flying High, like a Bird in the Sky
Being an internationally famous pop group means plenty of journeys back and forth across the globe: everything from ambitious concert tours to quick promotional visits, entailing interviews and television performances. ABBA were among those who did a lot of travelling, primarily across Europe but also to Australia, the United States and Japan.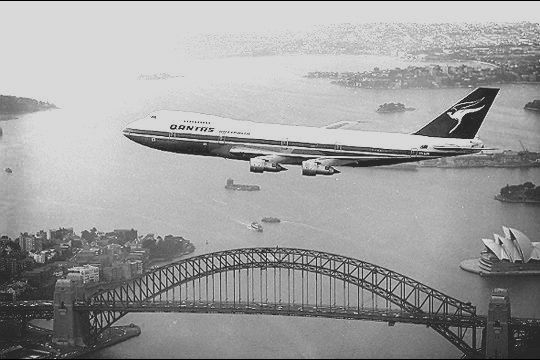 Often, the visit was all about a quick television performance — there was hardly any time for rehearsals before the cameras started rolling, and then it was a matter of giving all for a few minutes.
The reception given to ABBA when they visited Australia has become legendary. At the first visit in 1976 Agnetha and Frida were moved to tears when they were received by screaming fans at the airports. And when ABBA returned for a concert tour a year later there was nothing but complete hysteria. In Melbourne, the entire road from the airport to the central parts of the city was lined with fans who wanted to welcome them.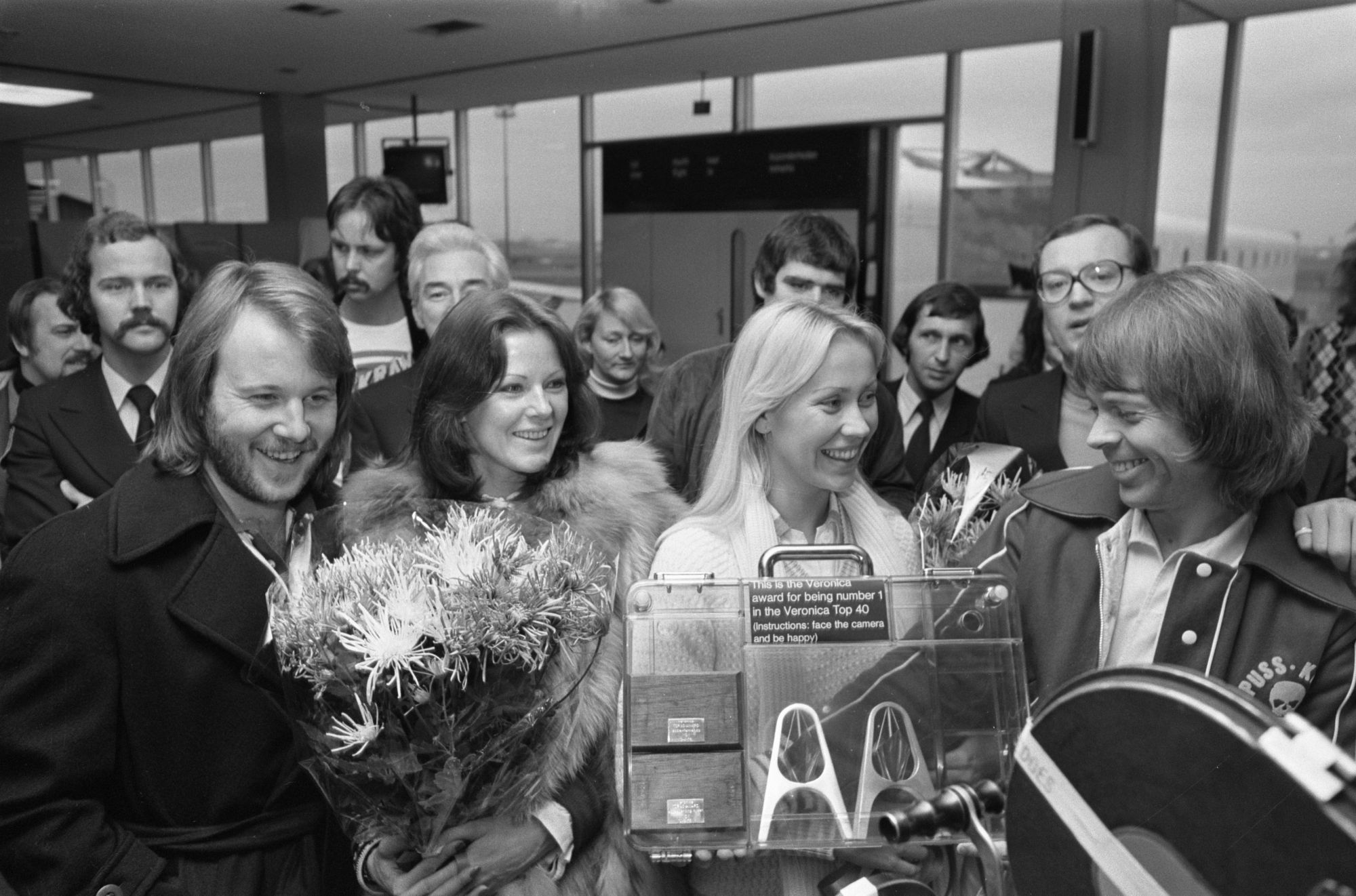 Take a look at ABBA's tour schedule over the years. They seldom managed many rest days between shows. They sure worked hard!
(All i do is east and sleep and sing.....)
1974 Tour of Europe
November 17. Copenhagen
November 18. Hanover
November 19. Munich
November 21. Frankfurt
November 22. Berlin
November 23. Nuremberg
November 25. Innsbruck
November 27. Vienna
November 29. Bremen
November 30. Hamburg
1975 Tour of the Nordic countries

January 10. Oslo, Norway
January 11. Stockholm
January 12. Lund, Sweden
January 17. Copenhagen
January 18. Gothenburg
January 20. Helsinki
January 22. Umeå
1975 Tour of the Swedish folkparks

June 21. Skellefteå
June 22. Sunderbyn
June 25. Hudiksvall
June 26. Björneborg
June 27. Borlänge
June 28. Eskilstuna
June 30. Stockholm
July 3. Malmö
July 4. Storebro
July 5. Kristianopel
July 6. Gothenburg
July 7. Borgholm
July 8. Linköping
July 9. Gamleby
1977 European and Australian Tour

January 28. Oslo
January 29. Gothenburg
January 30. Gothenburg
January 31. Copenhagen
February 1. Copenhagen
February 2. Berlin
February 3. Cologne
February 4. Amsterdam
February 5. Antwerp
February 6. Essen
February 7. Hanover
February 8. Hamburg
February 10. Birmingham
February 11. Manchester
February 12. Glasgow
February 14. London
March 3. Sydney
March 4. Sydney
March 5. Melbourne
March 6. Melbourne (two concerts)
March 8. Adelaide
March 10. Perth, (two concerts)
March 11. Perth,
March 12. Perth, (two concerts)
1979 North American and European Tour

September 13. Edmonton
September 15. Vancouver
September 17. Seattle,
September 18. Portland
September 19. Concord
September 21. Los Angeles
September 22. San Diego
September 23. Tempe
September 24. Las Vegas
September 26. Omaha
September 27. Minneapolis
September 29. Milwaukee
September 30. Chicago
October 2. New York
October 3. Boston
October 6. Montréal
October 7. Toronto
October 19. Gothenburg
October 20. Stockholm
October 21. Copenhagen
October 23. Paris
October 24. Rotterdam
October 25. Dortmund
October 27. Munich
October 28. Zurich
October 29. Vienna
October 30. Stuttgart
November 1. Bremen
November 2. Frankfurt
November 3. Brussells
November 5. London
November 6. London
November 7. London
November 8. London
November 9. London
November 10. London
November 11. Stafford
November 12. Stafford
November 13. Glasgow
November 15. Dublin
1980 Japan

March 12. Tokyo
March 13. Tokyo
March 14. Kohriyama
March 17. Tokyo
March 18. Tokyo
March 20. Fukuoko
March 21. Osaka
March 22. Osaka
March 24. Nagoya
March 26. Tokyo
March 27. Tokyo